STEPHEN J. J. LETWIN
Steve Letwin was appointed President and Chief Executive Officer of IAMGOLD on November 1, 2010. He has been a member of IAMGOLD's Board of Directors since joining the Company.
Prior to joining IAMGOLD, Steve was based in Houston, Texas, where he was the Executive Vice President, Gas Transportation & International, with Enbridge Inc. Steve was responsible for Enbridge's natural gas operations, including overall responsibility for Enbridge Energy Partners, as the partnership's Managing Director. In 1999, he joined Enbridge as President and Chief Operating Officer, Energy Services, based in Toronto, Canada.
Before joining Enbridge, Steve served as President & Chief Operating Officer of TransCanada Energy and was Chief Financial Officer, TransCanada Pipelines Limited, Numac (Westcoast Energy), and Encor Energy. Mr. Letwin holds an MBA from the University of Windsor, is a Certified General Accountant, a graduate of McMaster University (B.Sc., Honors), and a graduate of the Harvard Advanced Management Program.
Throughout his career, Steve has actively demonstrated his commitment to voluntary leadership. His most recent community affiliations have included Director, Corporate Campaign Committee of Texas Children's Hospital; Patron, UNICEF Alberta, Canada; and Director, YMCA Calgary, Canada. For his commitment to the community, Steve was awarded the 2006 Alberta Centennial Medal. In December 2011, he was also made an Officer of National Order of Burkina Faso.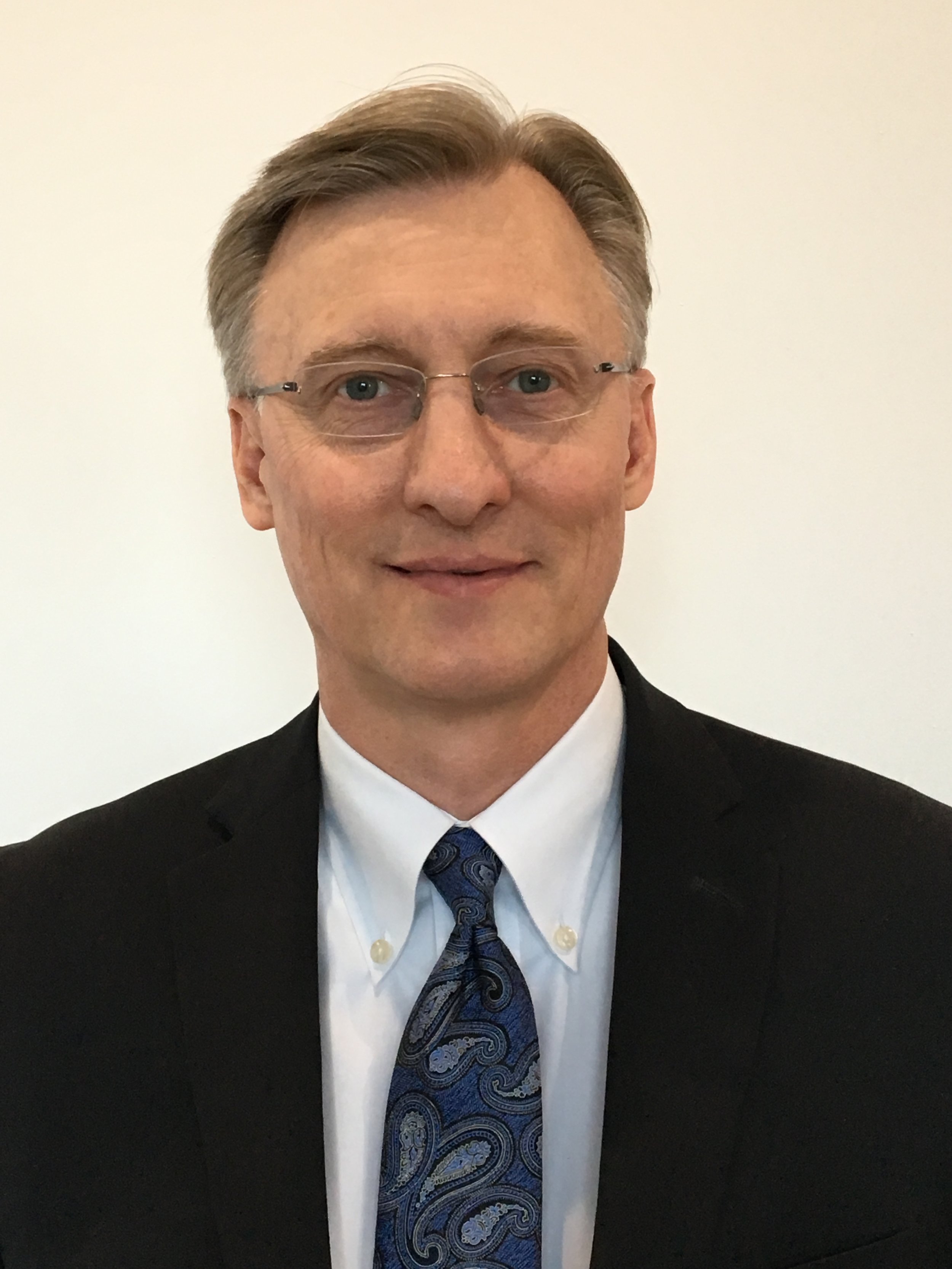 David J. Stanford
David J. Stanford is Legal Director of North Caspian Operating Company N.V. (NCOC), a joint venture based in Atyrau, Kazakhstan among subsidiaries of KazMunayGas, Royal Dutch Shell, ExxonMobil, Total, ENI, CNPC and Inpex. Born and raised in Calgary, David graduated with a B.A. from the University of Calgary in 1988 and an LL.B. from the University of Alberta Faculty of Law in 1991.
At NCOC, David leads a team of 28 lawyers and paralegals (23 of whom are natives of Kazakhstan, Russia and Azerbaijan) who provide legal support across all aspects of NCOC's operations. Prior to joining NCOC in September 2017, David was Legal Director of LNG Canada, a Shell-led joint venture that includes CNPC, Mitsubishi and Kogas and is seeking to approve the construction of an LNG liquefaction facility near Kitimat, B.C. Prior to that, David served as Managing Counsel, Upstream and Managing Counsel, Downstream in the Law Department of Shell Canada, which he joined in 2006 after spending 15 years in private practice with three different firms, including McCarthy Tétrault LLP where he worked from 1997 to 2000 as a senior associate and from 2000 to 2006 as an equity partner.
David's practice as an energy and environmental lawyer has seen him advise and lead teams on projects and transactions in onshore and offshore Canada, United States, Algeria, Tunisia, Trinidad & Tobago, Gabon, and most recently Kazakstan. As a volunteer, David has served in various capacities with the Canadian Energy Law Foundation and as an executive advisor to enABLE Canada, the Canadian chapter of an organization across the Shell group dedicated to the advancement of disabled persons in the workplace. He also volunteers regularly with his church and at the Calgary Drop-In Centre.
David has been married for over 30 years to his wonderful wife, Marie-Laure, and they have five amazing children.
John Boscariol
John W. Boscariol is head of International Trade & Investment Law Group at McCarthy Tétrault LLP and a partner in the Litigation Group.

John advises both private and public sector clients on the application of laws governing foreign investment and the cross-border trade in goods, services and technology. His practice focuses on enforcement and compliance matters regarding anti-corruption laws and policies, economic sanctions, export, import and technology transfer controls, defence trade controls, blocking measures (Cuba), national security measures, anti-dumping, countervail and safeguard measures, government procurement, and customs and tariffs. He has also developed a recognized expertise in the interpretation and enforcement of international trade and investment protection agreements, such as the EU-Canada Comprehensive Economic and Trade Agreement (CETA), the agreements of the World Trade Organization, NAFTA, bilateral investment treaties, and regional trade agreements.

In addition to advising his clients on strategic planning, compliance and enforcement, John regularly deals with various government agencies responsible for the administration of these laws and appears before panels, courts, and tribunals hearing disputes involving international trade and investment matters.

John advises foreign and domestic clients across a wide range of sectors and industries impacted by international trade and investment measures, including financial services, mining, energy, natural resources, oil and gas, pharmaceuticals, clothing and apparel, manufacturing, technology and licensing, software, transportation, defence, food, beverage and other consumer products, biotechnology, public-private partnerships and infrastructure.
Evgeny Tulubensky
Evgeny was appointed as Chief Legal Officer, Corporate and Regulatory Affairs in 2014 having joined Nordgold as Chief Legal Officer in 2007. Evgeny previously was a senior lawyer at the mining division of Severstal (LSE: SVST). Before then, Evgeny was a legal consultant at Ernst & Young.
Evgeny is a member of the board of the Russian Gold Miners' Union, the African Business Initiative (Russia) and the World Initiative Of Mining Lawyers.